With the traditional veil no longer a must wear accessory, fascinators, hair jewelry, feathered finery, and billowing blooms are all popular options for the modern bride.
Today's R.E. Style Feature,
Zoey Catherine Accessories
,
features many beautiful options for the bride looking for that special and unique accent piece. "I knew creating art and wearable art was my calling" she told me, and her passion for artistic beauty is evident in her stunning creations. From classic and elegant to edgy and funky, her shop is full of options for every bride's taste.
Here's more from my interview with Zoey:


Describe your work in 5 words.
Elegant, Unique, Bold, Gorgeous and Distinctive.
What do you do at Zoey Catherine that makes your accessories unique?
When it comes to creating and designing accessories, the possibilities are endless. Fashion is an ever evolving culture, but accessories can make any look feel classic and timeless. I put a lot of love and devotion into delivering the utmost quality while still feeling beautiful and handmade. I think the passion I have for my accessories rings through in each piece I do.
What inspired you to start Zoey Catherine?
I started Zoey Catherine out of necessity. I am stay at home mom who needed to hone in on her passions and talents. When I started the business I didn't think it would take me very far and I created mainly for friends and family I knew. But once I realized the potential I had in myself as a business owner and a creative entrepreneur, the possibilities became endless! My desire was never to work for someone else's dreams because I knew I had SO many huge dreams that still needed fulfilling. When I finally overcame my fears of not being good enough is when I was truly inspired to be a business owner.
I absolutely love working with brides and working on bridal accessories. The design process I put into creating each piece and the elements that I can put into the accessories make me giddy with excitement. Knowing that my design will be adorning a beautiful bride on one of the most important days of her life makes me feel really awesome and honored to play a part in their special day.
Do you do custom work?
I absolutely love doing custom work. I've had many clients approach me looking for something just for their special occasion. I have created works of art for numerous brides, as well as their bridal parties. I have also created accessories for special occasions. Custom work is a really fun part of my job! I love working with people and making their vision become a reality with my crafty hands.
What are you doing when you aren't creating?
Since I am a single stay at home mom I get the duties of many people in one! I play chauffer, chef, maid and counselor…among other roles! I love spending time with my 3 little boys who are 8, 5 and almost 3. We love being outside, hiking, going on walks and doing arts and crafts. While I actually get free time and am crafted out I usually read, listen to music, draw or paint abstracts, do photography, write, or am obsessing over sasquatch with my family. My family is pretty obsessed with Sasquatch! It's really hilarious.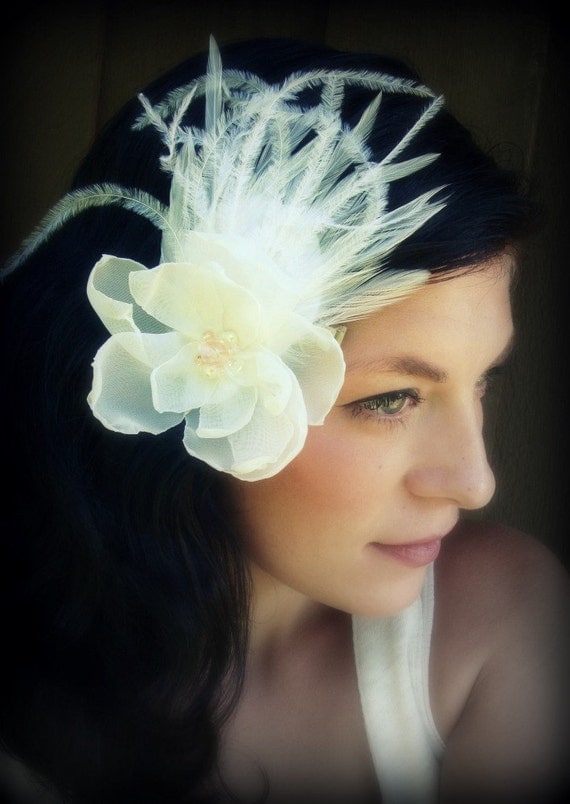 What is your best advice for creating a harmonious and happy marriage?
Although I am not married and never have been…I have found such a wonderful and unique man to adventure with. We have been together for almost 2 years. Over the years I've been in many relationships and learned a great deal…A few things I have picked up along the way that I use in my relationship today is that you need to be honest, open, and willing to give every part of yourself to the other person. I held fear for a long time of being hurt and not wanting to truly open up. Once I dropped my guard, was truly honest with him, and willing to show him all parts of me is when we grew closer.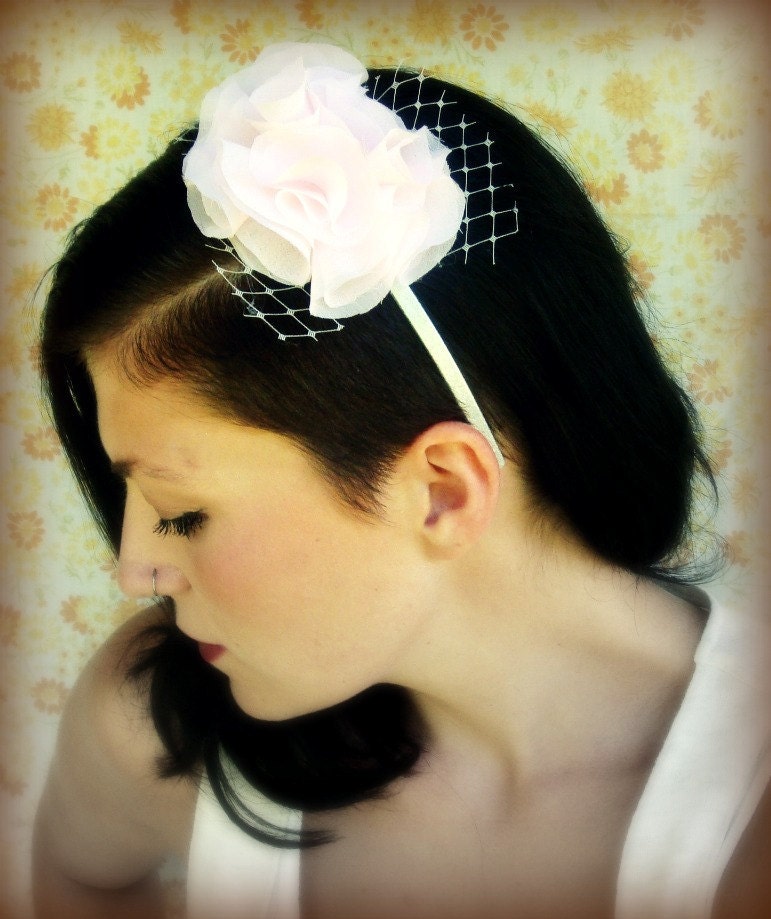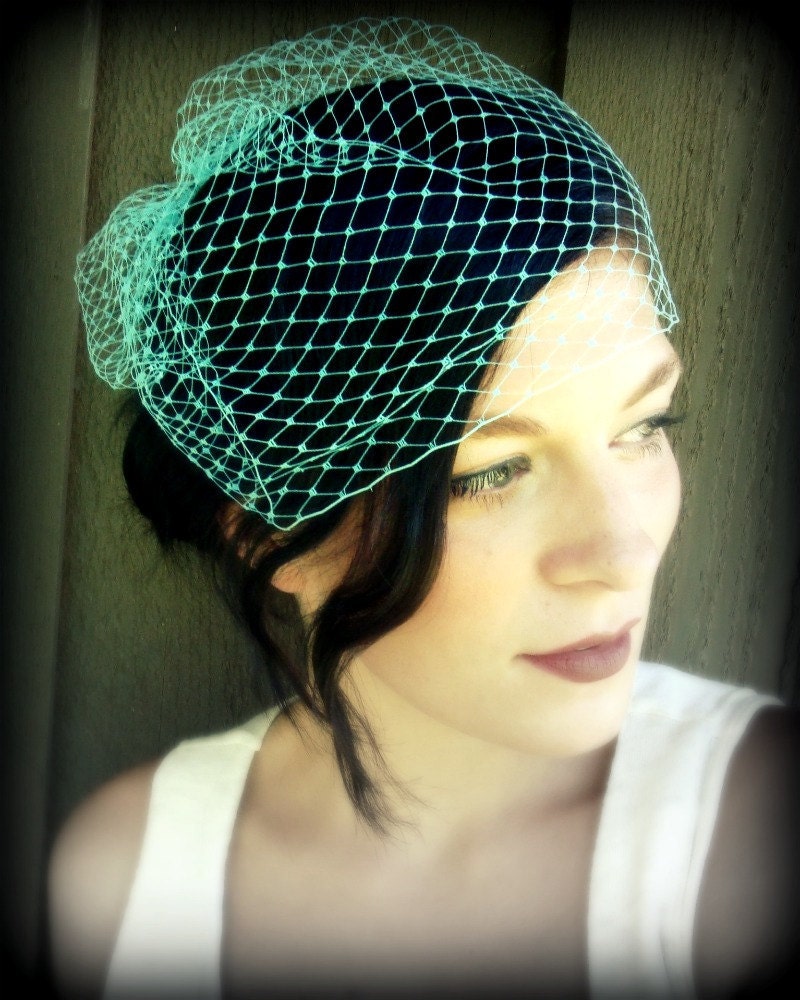 What advice would you give to couples seeking to make their wedding memorable and special?
Have YOUR wedding. I know a lot of couples see wedding after wedding and feel that if they don't stay within the specific guidelines of "wedding etiquette" then they might not please everyone or someone might not think their wedding was perfect. This is YOUR wedding, which means do what you want to do! If you want to wear a purple wedding dress, but everyone expects white because you're a bride…wear purple! I've heard so many couples say, after the fact, that they wished they could have put more of themselves into the wedding and not had it be so generic… All parts of you should be intertwined with the wedding!
Well, at the moment because of where I live I share my bedroom with my work space. A lot of times I lay out my supplies on my bed and use it as an extra table. It's small to say the least, but for now, if it's what I have to work with, then I'll do it. I am a pretty organized person, but the space is a tiny bit tight.
Who or what inspires you?
First and foremost my sons inspire me to keep creating on a daily basis. If it weren't for them, then I would feel as though I have nothing to strive for. My sons are the reason I am attempting to get my very small business off the ground. I want to always be there when they need me, but also keep my dreams, passions and desires within my grasp. Keeping balance of being a mom and a business owner is tricky sometimes, but my sons inspire me so I can provide for them.