Finding the perfect gift for your groom or his groomsman can certainly be a challenge. But I think you'll agree, after a visit to Dirty Deeds Soaps the only challenge will be deciding what to select. Dirty Deeds offers a

wide variety of handmade soaps and shave accessories featuring

french milled soaps made from detergent free bases and essential oils. To add a personal touch, g

ifts can be customized with a logo for your special event.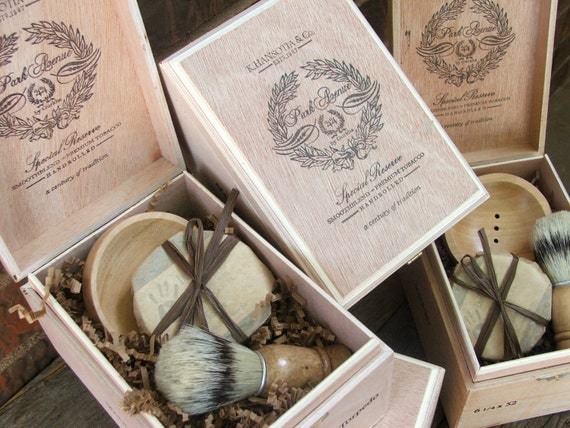 Members of the Handcrafted Soapmakers Guild, this family owned business prides itself on attention to detail, including hand cutting every bar, custom woodturning and brushmaking, and artfully hand packaging each item. The scents are as pleasing as the appearance - and there are quite an array to choose from -

Bay Rum & Lime,

Vanilla Sandalwood,

Balsam & Cedarwood, and

Arroyo Cactus, to name a few.
Classic and custom, I think you'll find these shaving sets to be the perfect gift for the men on your list.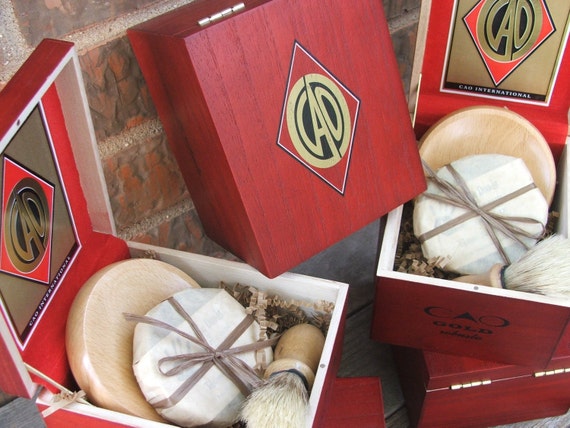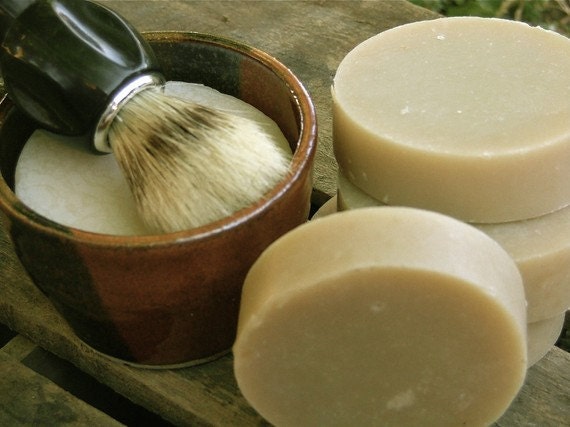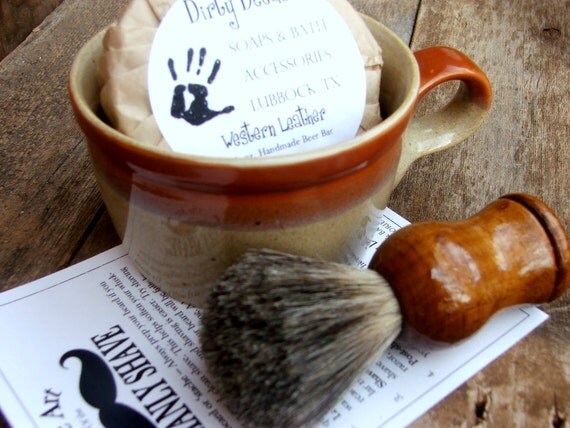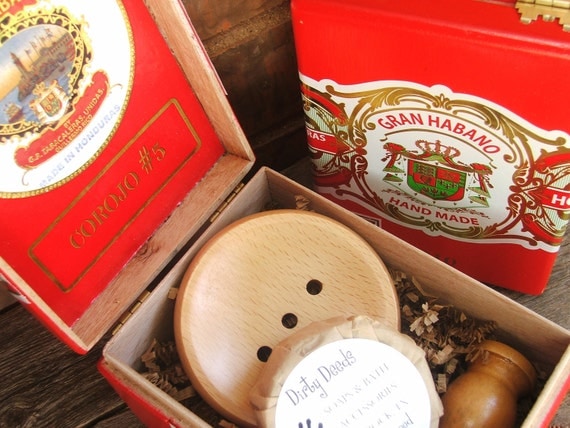 Photo Credits: Dirty Deeds Soaps
Find more from Dirty Deeds Soaps on:
Facebook
Twitter
Dirty Deeds Blog
YouTube