In the spotlight today is Katie Woodard and her online shop,
Twigs Print Studio
. Twigs specializes in custom wedding invitations and decorative prints. With a look that often evokes a retro feel and
colors that pop, Katie describes her work as "b

right, with modern elements and vintage inspirations". No stranger to custom work, she loves working with clients "

to create items that fit perfectly into their life".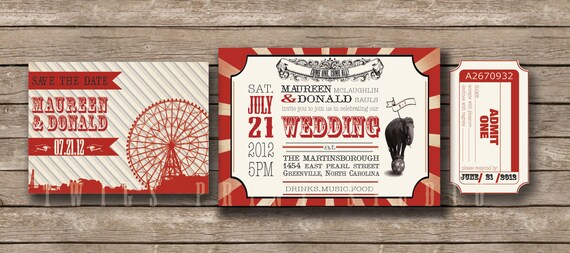 Here's more from my interview with Katie:
What was your background before you began Twigs Print Studio?
I grew up in South Dakota and graduated with a degree in Interior Design last May. I married my high school sweet heart in 2007. He's in the Army. We are finally living together after three and a half years of deployments and living apart while I finished my degree.
What inspired you to start Twigs Print Studio?
We are currently stationed at Fort Benning, GA, even with a degree I have found it difficult to find employment in the area. This has given me a chance to pursue my passion of designing wedding prints, invitations, cards and modern home prints. I have always enjoyed being creative, whether drawing, painting, playing music or thinking of ways to decorate.
I love our Wedding State & Date Est. Print. It's customized for each couple, also colors and font can be changed. I have people purchase it for a great gift, guest book, or home print.
I love cooking for my husband, listening to music, and taking my german shepard on walks. Also, can't get enough of interior design, and DIY and organizing ideas.
What is your studio or work space like?
Since we recently relocated it's our dining room! I love our industrial metal and wood table with our modern Eames chairs. We have a bold pop of lemon fabric in three large frames. Having a clean minimal space helps me focus more on designs and not be distracted by my surroundings. And I can't live with out my mac!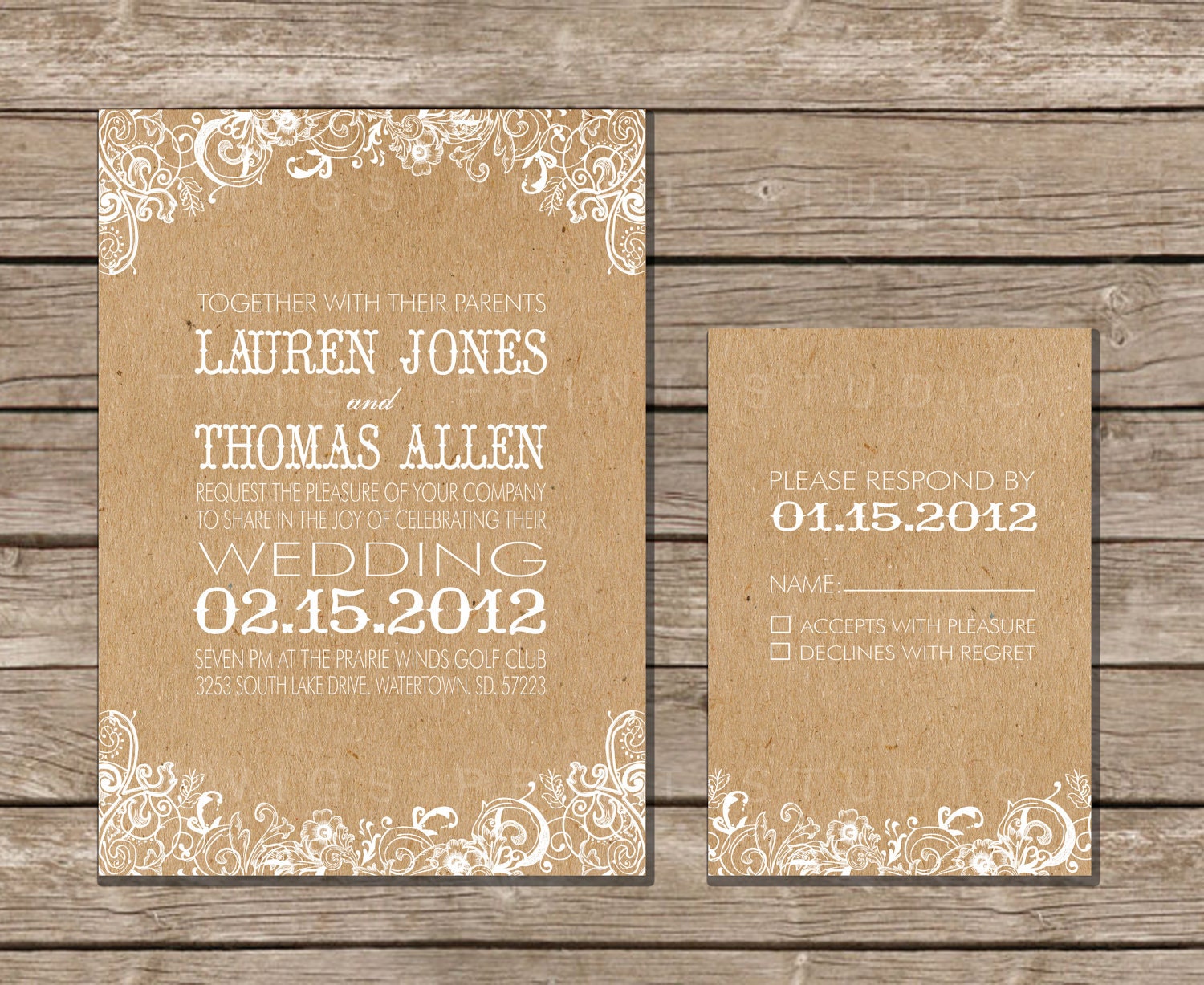 If you are married or in a committed relationship, what is your best advice for creating a harmonious and happy marriage?
Absence really does make the heart grow fonder!
What advice would you give to couples seeking to make their wedding memorable and special?
Think of things that really represent the both of you, if you are working with a wedding planner - be involved! Something like wedding stationery can be fully customized to compliment the couples' style whether it's formal, modern, or vintage - you can always add the little touches that pull it all together.
What do you do at Twigs Print Studio that makes your product top notch?
Twigs Print Studio provides top notch products by working closely with each person. You become more than a customer and we make sure to work with you one on one to provide designs that truly compliment you. Also, we work closely with a local printer that has been in business for years - the quality is a cut above the rest.