I am so, so excited to introduce today's R.E. Style feature! The first time I saw Jason and Andie's creations my jaw literally dropped from complete amazement. Their
Etsy
shop,
Andie's Specialty Sweets
is a virtual wonderland of confectionery delights including edible embellishments and decorative candies. Stop by and marvel at expertly crafted edible sugar strawberries,exquisitely detailed chocolate filled candy seashells, art nouveau starburst lollipops, and statement jewelry that one can devour after wearing.
Though Andie tells me otherwise, I imagine their candy-making kingdom to resemble something like Willie Wonka's factory... full of fantasy and whimsy.
What was your background before you began Andie's Specialty Sweets?
Jason and I do not have culinary degrees, nor has either of us enjoyed the luxury of formal pastry art instruction. We are self-taught and have adhered to the history of our family tutelage in cooking and baking. Many of the unique skills and techniques we apply to our candy making today have resulted from lack of instruction and from mistakes. Andie's Specialty Sweets began when I was enjoying the life of full-time family facilitator and stay at home mother of 5. On a whim, I opened a shop on the e-commerce website, Etsy, with no shop banner, two items (cake embellishments) for sale, and ignorant of even the basics, like renewing listings. I casually entered into the artisan landscape, as a ginger means of curing my artistic itch during kid's nap times. Jason ran a full time small business, and life was simple.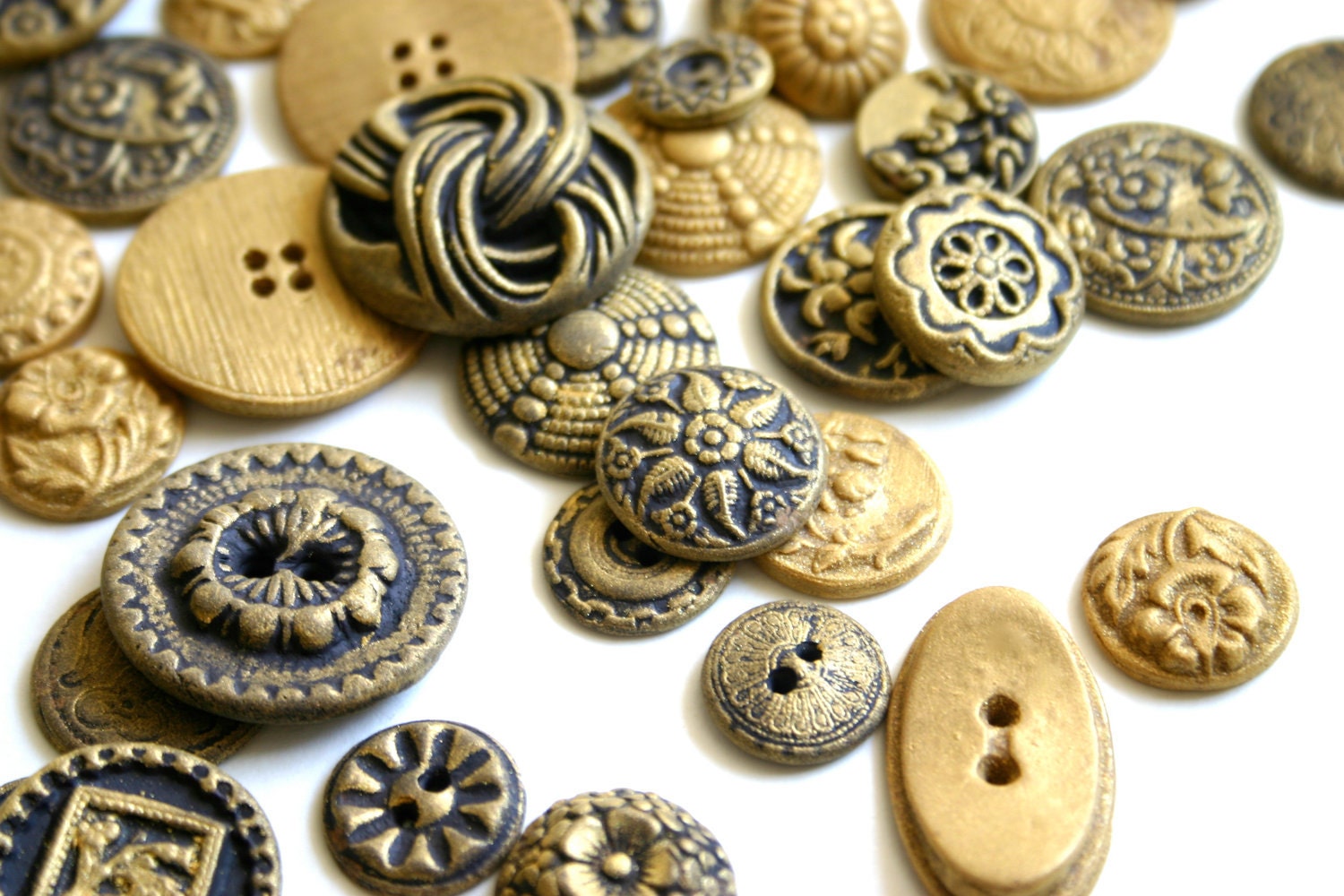 What inspired you to start Andie's Specialty Sweets?
About 6 months into opening our little online shop, a kind and benevolent soul took notice of us and brought us through the ropes of being seen in a sea of artistry. We renewed our listings for the first time and …things began to happen. First they happened by that same person (now a dear friend) being our first buyer and leaving a whole contrived accolade, in our feedback, about how great her little flower was (which was almost embarrassing, hah-ha). All in all, we poked around for a little less than a year, waiting, observing, and learning. Then trickle-by-trickle, the orders started coming in, first at a comfortable pace (for a mom of 5), and then at an alarming pace, with our sales doubling every month. We decided together to brave the storm and give it all we had. The inspiration really began here. It wasn't until we saw the demand and realized we had stumbled blindly into a niche market of mail order cake embellishments and decorative artisan candy that our minds began to reel with the possibilities.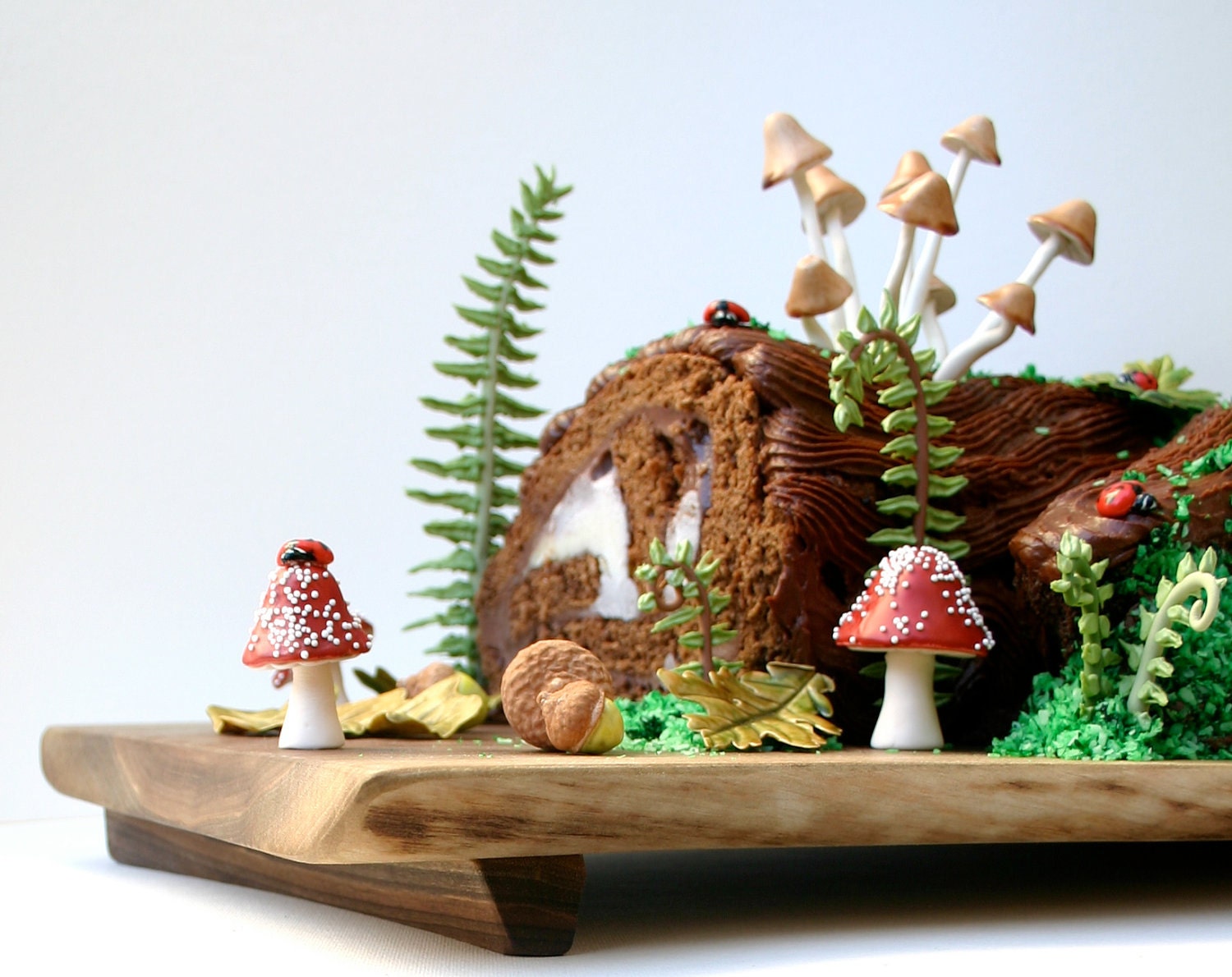 Do you have a favorite design or product?
Oh yes…all of them! Included is the myriad of confectionery illusion that is still revolving in our heads.
Do you do custom work?
Yes, we are currently providing design consultation for custom work, as well as facilitating custom color and flavor requests.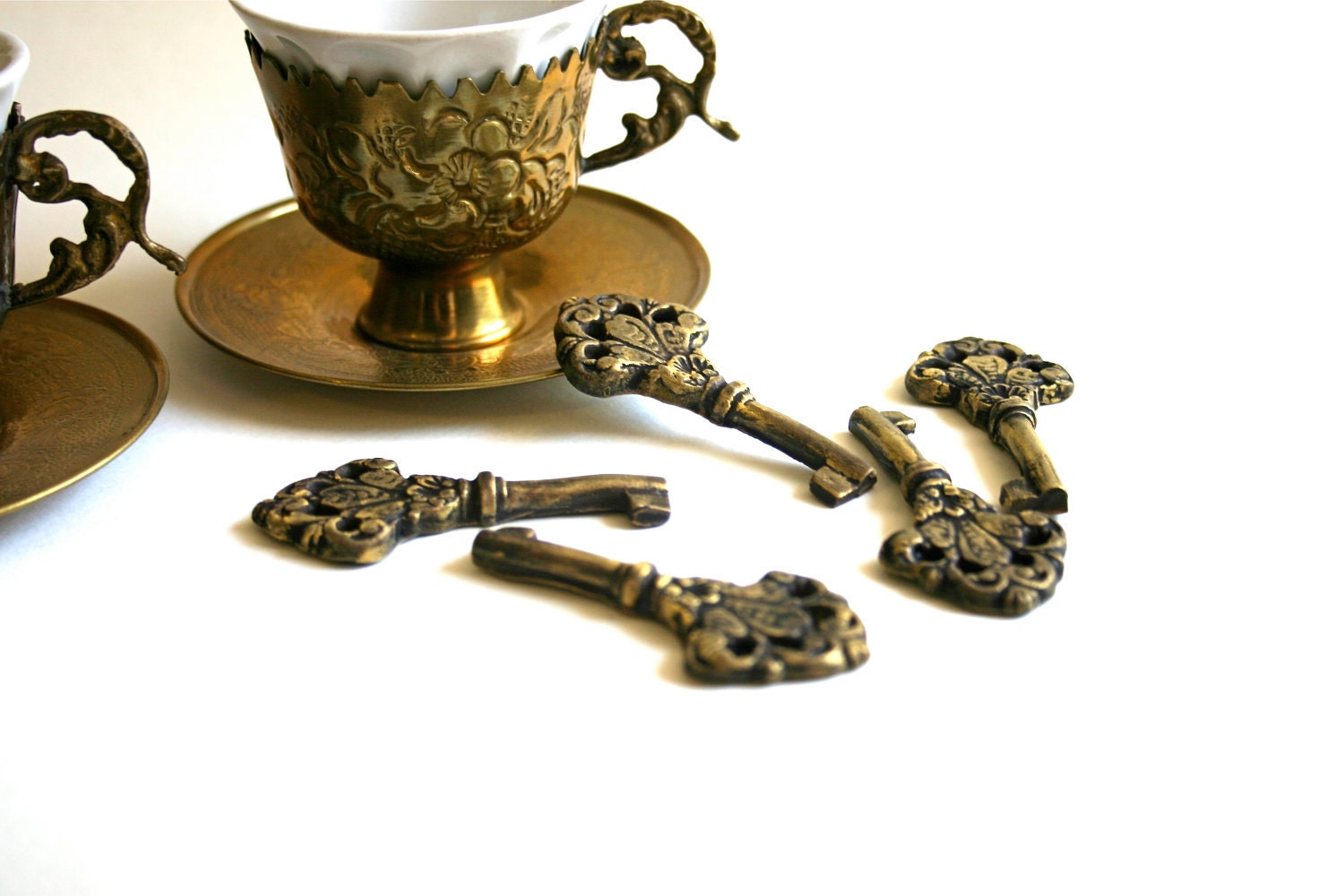 What are you doing when you are not creating?
I can tell you what we'd "like" to be doing if we weren't creating, he-he. We're not just creating, but also making, consulting, packaging, running our own systems management and packing and shipping operation. If we could wiggle our nose or wave a wand of rock candy, we'd like to have a trained foreman and 3 other employees, systems and business manager, a decorative packager, and a shipping and handling expert. Then …then, we'd just be creating/inventing, and we would get to pour all our energy and talents into our family. We're taking steps to make this happen.
Describe your work in 5 words.
Inventive, Amusing, Illusionary, and Appetizing Conspiracy.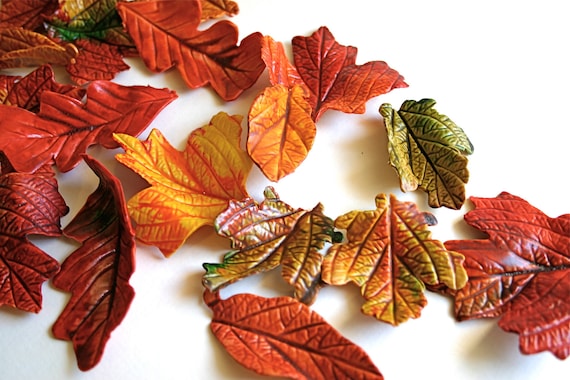 What is your best advice for creating a harmonious and happy marriage?
We are married, and the advice we hear the most floating around is this idea to love you first. To make sure you take care of yourself first, so you can better love your significant other. We have found this advice counter-intuitive and perhaps a conspiracy (theory) to break up relationships (hah-ha) and far from what will accomplish a cohesive relationship. On the contrary, we believe dying to your own needs and wants and focusing on the needs and wants of your other, strangely works really well (especially if both are doing this). But in the end, there is always more joy in giving.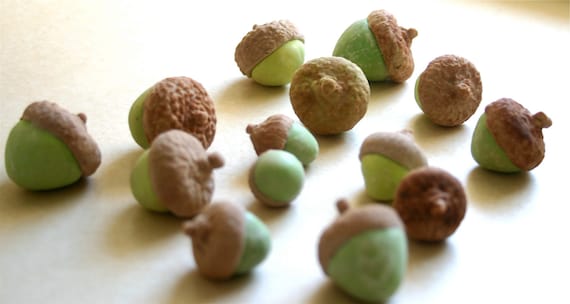 What advice would you give to couples seeking to make their wedding memorable and special?
Don't spend too much time observing and gleaning from what others have done. Think about what is meaningful and delightful to you and don't worry about what is "normal" or expected from others....
And then come to us to see if it can be done.
What do you do at Andie's Specialty Sweets that makes your product top notch?
Our pursuit is a quality, decorative edible that would not be able to maintain it's identifying, alluring aspects if it were not artistically manipulated and handled by real hands. Our main goal is, "how can we make this out of candy?" Not, "How can we make a quick buck?" We take considerable effort and time in recreating traditional recipes to make sure the ingredients are as real and wholesome as possible, without negating the sugar. There is such a difference in taste between real ingredients and artificial ones. In the end, we want an edible that elicits a response in the beholder, first in it's appearance and second, in it's taste/flavor.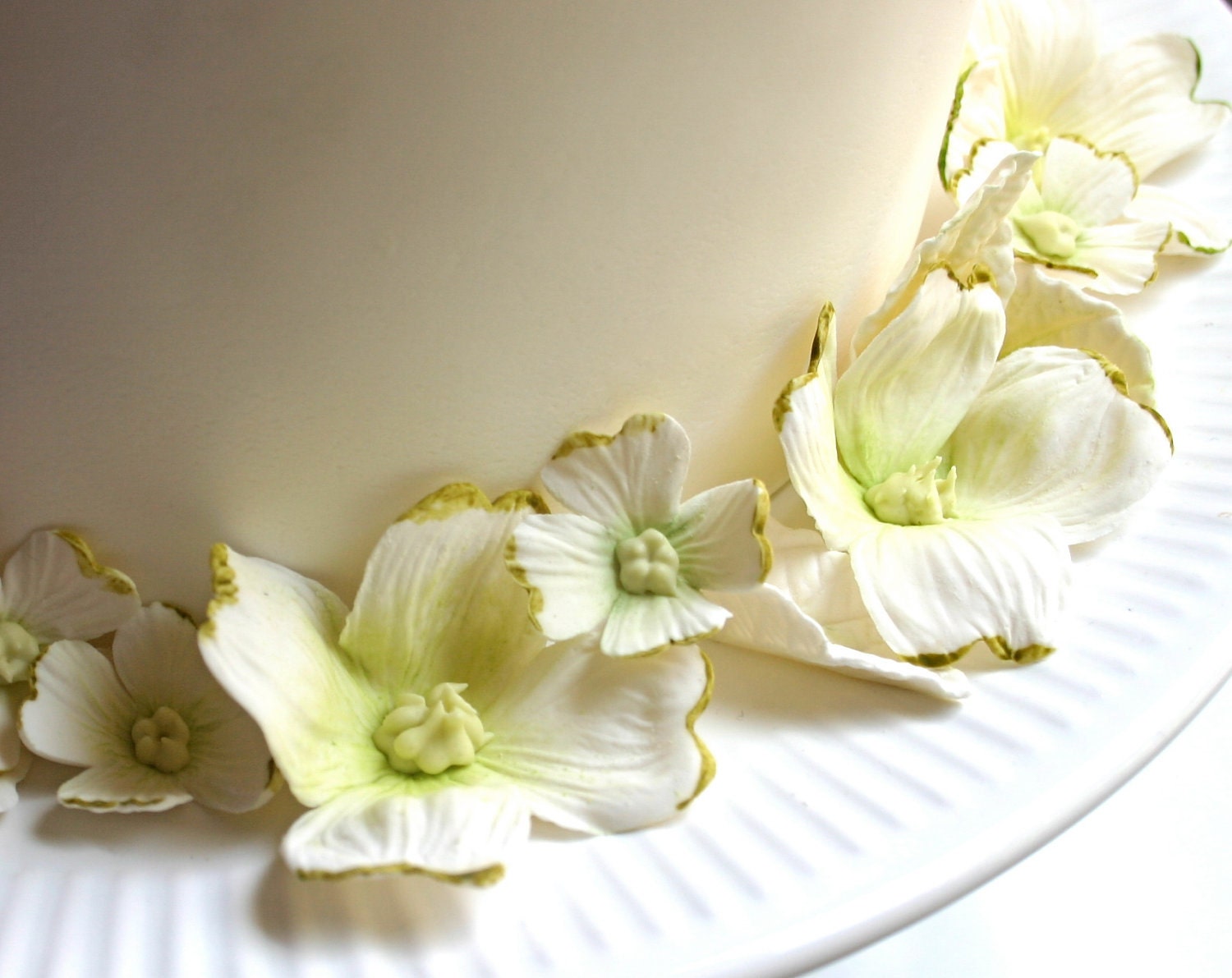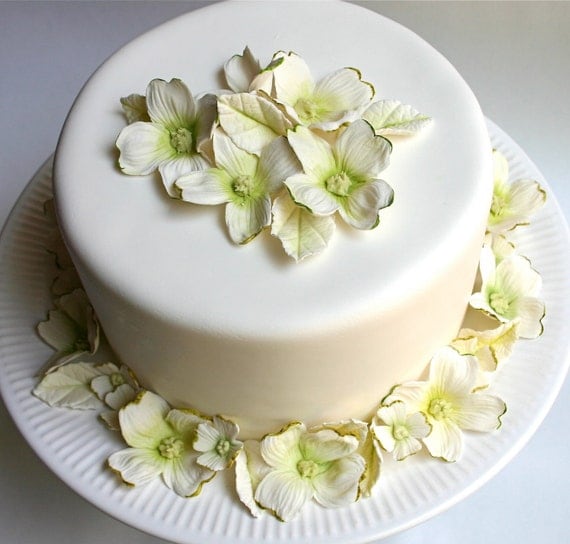 What or who inspires you?
Our customers inspire us. The genius and out-of-the-box expectation we hear from our customer's challenges us and help us anticipate their desires. We're constantly gathering their creative feed as well as contemplating how to allure them.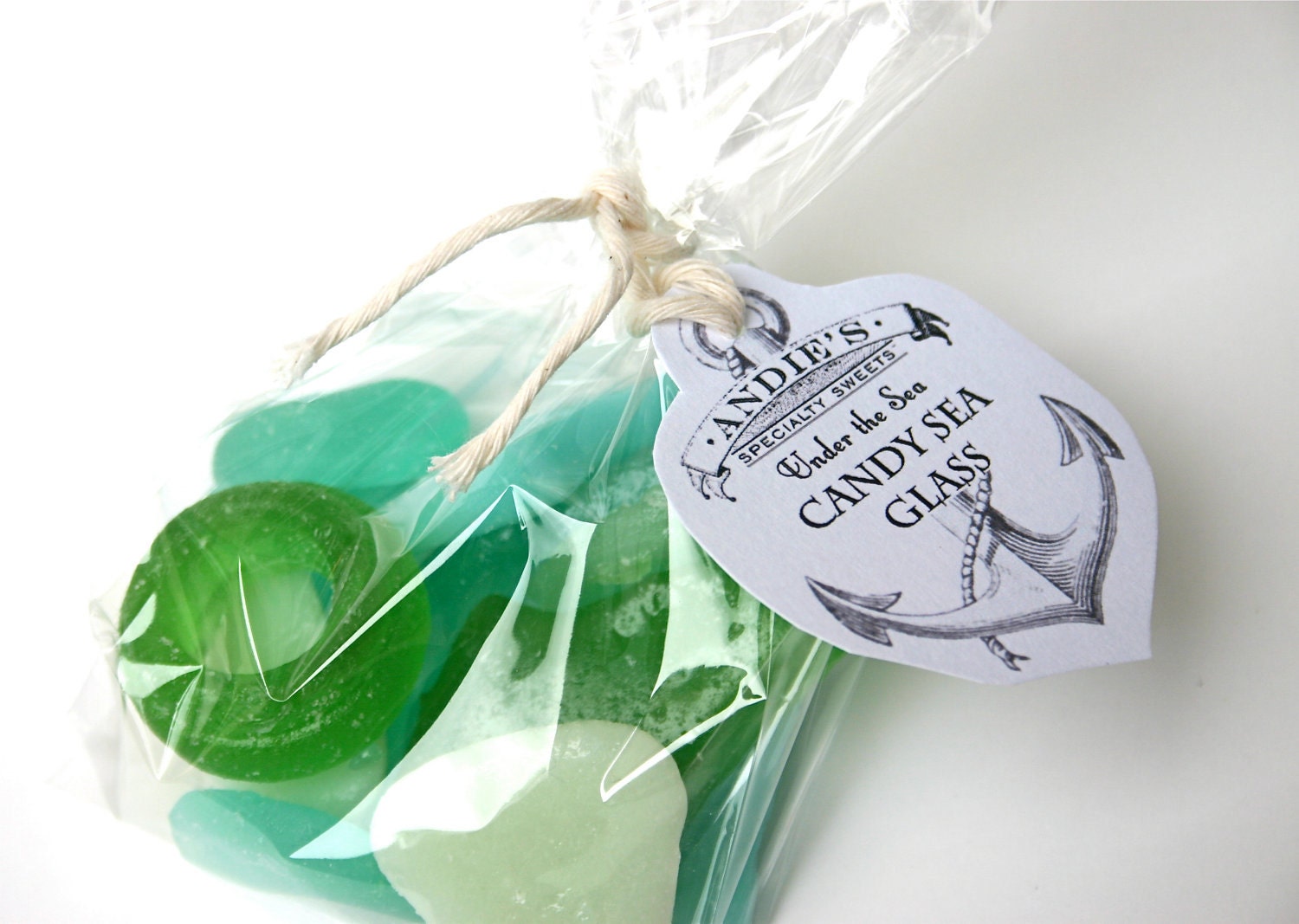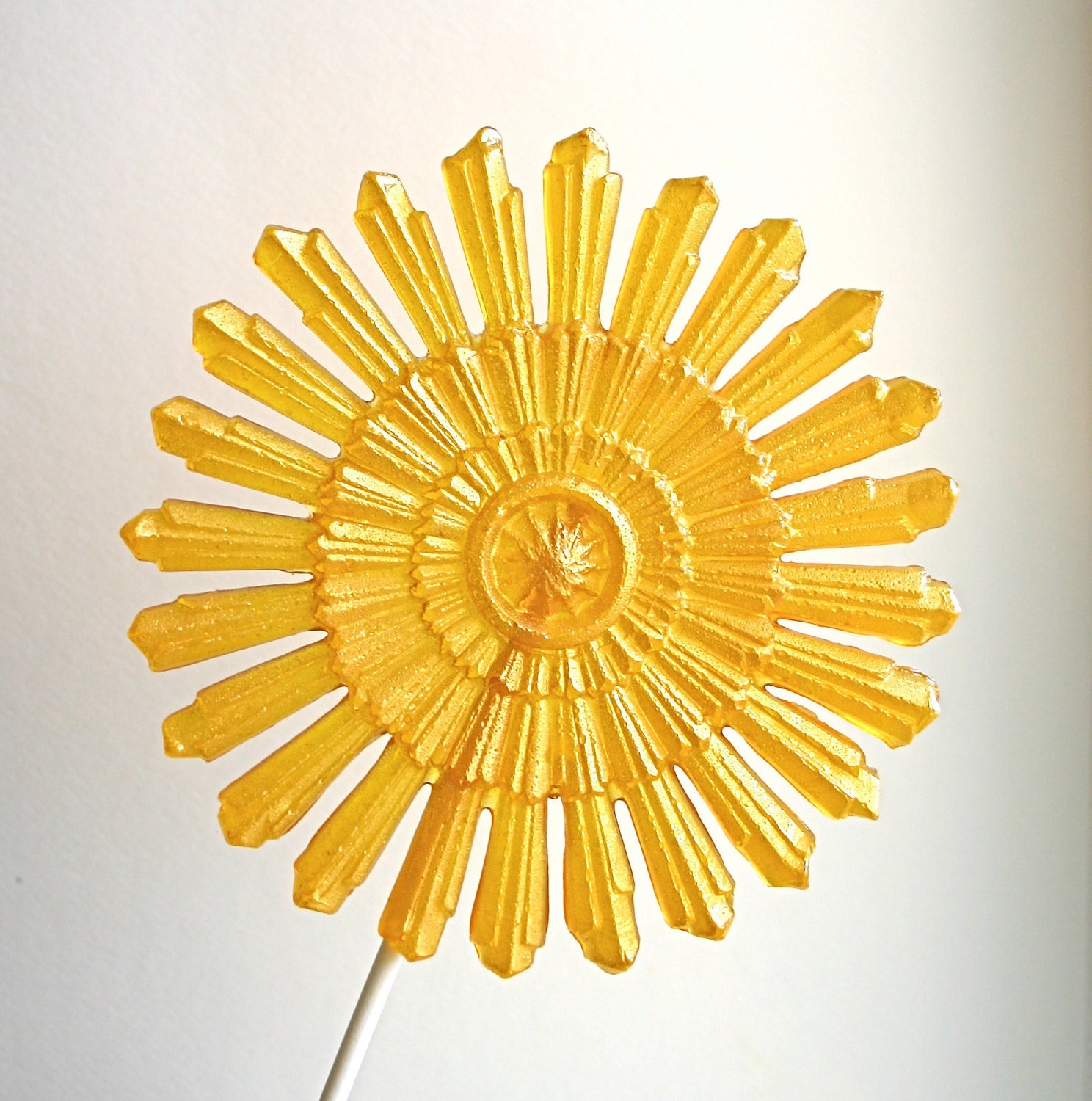 Is there anything else you would like my readers to know about you or your business?
We were recently privy to speak with a renowned and retired (due to out-sourcing) candy producer, who supplied the majority of candy makers, their molds, being produced in the United States during the 1970's and 1980's. In the course of our conversation, he could not understand why we would be partial to creating candy the old-fashioned way, when we could have something mass produced, run through a machine and (brain numbingly) stamped flat for pennies in another country. He could not hold himself back from laughter when we told him we actually enjoy what we do and are not in it for a quick payday. Nor could he contemplate a demand and reawakening for quality produced …everything. "People want goods that have attention given to them," we told him, "They want quality rather than quantity." In an environment where companies want to include genetically modified ingredients and don't want to have to tell us so, quality is more important than ever.
Make sure to visit Jason and Andie at their Etsy shop and on Facebook!
Would you like to see your wedding related business featured on Rew Elliott Style? Submit today!