Today's R.E. Style features luxury bridal accessory shop,
Olivia Nelson
. From feathery fascinators to jeweled headbands and lace gloves to chic birdcage veils, owner Jaclyn Nelson artfully crafts each of her

heirloom

quality creations with an attention to detail that is

immediately

evident. I simply love the undeniable vintage-chic appeal of her classically feminine designs.
As a wife and mother who is also an

entrepreneur, I understand the value in every minute of the day, so I'd firstly like to thank Jaclyn (another busy wife, mother, small business owner) for spending some of her valuable time with me.
Here's more from my interview with Jaclyn:
Describe your work in 5 words.
Important. Unique. Timeless. Elegant. Beautiful
What was your background before you began

Olivia Nelson

?
I received my college degree from Western Michigan University in Organizational Communication. Within a month of receiving my diploma, I packed my bags and headed to Southern California. I was not exactly sure what I was seeking, but I was sure it was not in MI. I received my first job from Leila Ross Sales, a wholesale showroom that sold contemporary woman's clothing to boutiques and departments stores. I loved being in fashion. It opened me up to a very fun and creative life.
What inspired you to start

Olivia Nelson

?
I used to make headbands and sell them to stores that bought the clothing lines I sold. The headbands did well, but I wanted to do something more creative and elaborate. I came across the idea of bridal hair pieces and went for it. After the royal wedding, fascinators took off and I found my place.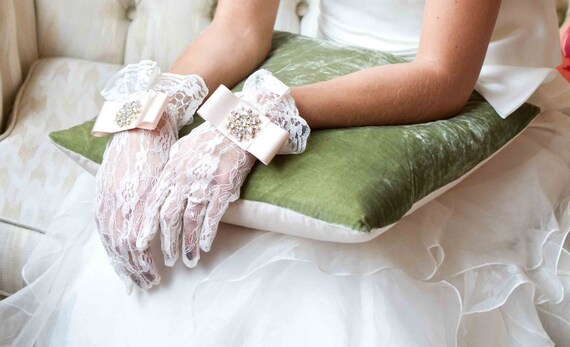 Do you have a favorite design or product?
I really enjoy newness. I like change. I think that is why I enjoy design so much.There is always something new to create or change.
Do you do custom work?
Yes! I would say that 95% of my business is done through custom orders. I find it challenging, which keeps me inspired.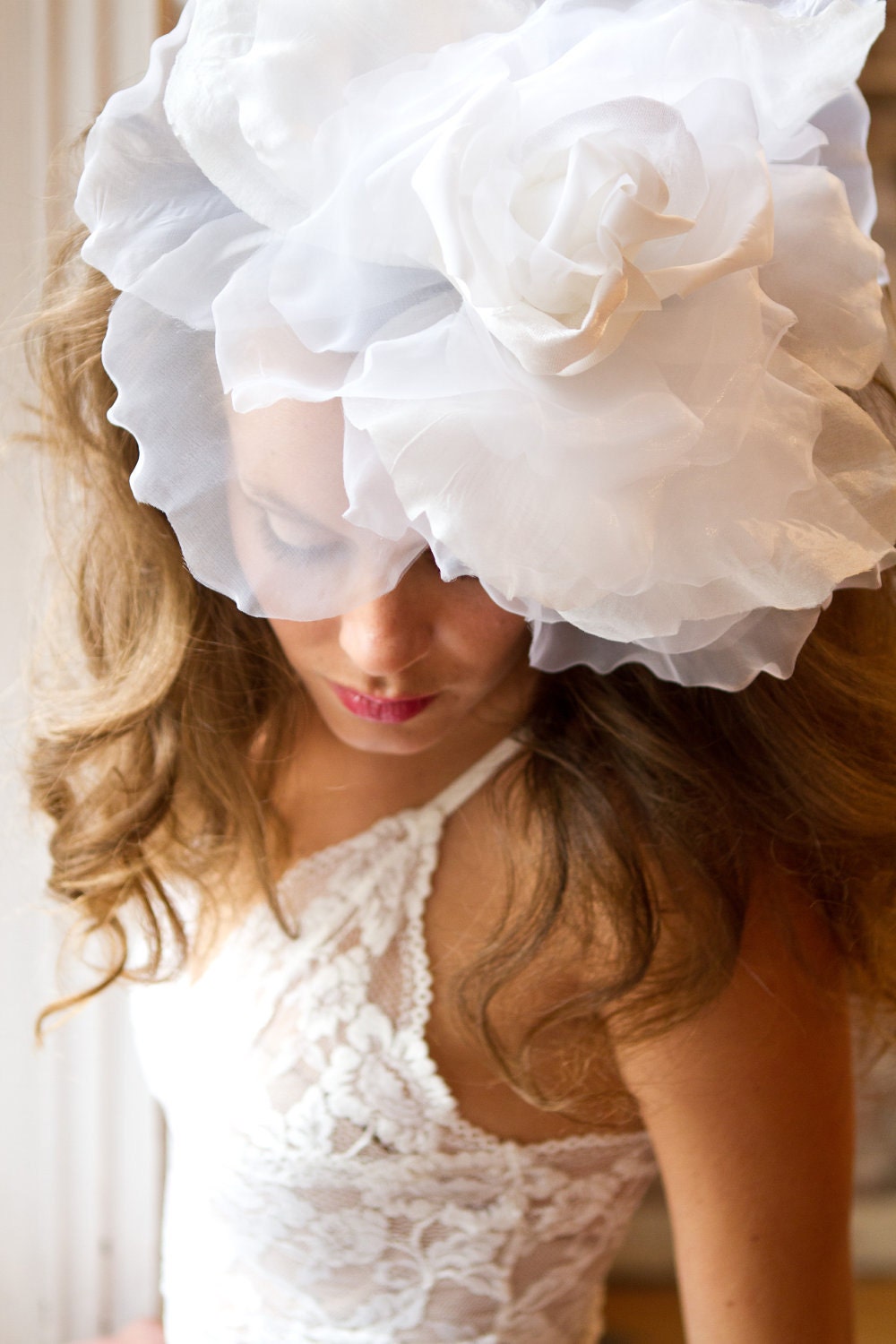 What is your best advice for creating a harmonious and happy marriage?
I think the most important part of a marriage is finding time to connect. This life is so full. I think it is important to make time to talk, laugh, and listen.
What advice would you give to couples seeking to make their wedding memorable and special?
I think it is important to sit down with your partner and make a few lists. The first list should be the bride's idea of the perfect wedding, and the second list should be the groom's. Merge the two lists by priority. Focus on the top items and make them really special. As you move down the list, it is likely that you will no longer care about the items that came in last place.
When I first started my business, I used to sit at our kitchen table and work for hours. It drove my very supportive husband crazy. One day I came home, and he had made me a custom work station in our home. It has a desk with the perfect lighting, storage, and a measuring station all built in. I was so happy, I cried. My husband said, "Olivia needed a place of her own." It was really encouraging.


What do you do at

Olivia Nelson

that makes your product top notch?

I use the finest material to make my pieces, Swarovski Crystals, Grosgrain Ribbon, Ostrich Feathers, etc.

To finish each piece, I use a gold plated comb wrapped in ribbon and seal it with a gold plated logo. I wrap the finished piece in tissue and place it in a custom made box sealed with our logo in gold foil. It looks really beautiful.



What are you doing when you are not creating?
I am a full time wife and mother, when I am not busy in my studio. There is a very fragile line for the working parent. It is a struggle every day. But I love what I do and that encourages me.
What or who inspires you?
Honestly, I am inspired by God. The wonder of it all drives me harder and further then I would choose to go on my own. It is my favorite Love Story.
Stop by and visit Olivia Nelson at these other locations on the web:
Would you like to see your wedding related business featured on Rew Elliott Style? Submit today!