I am in love with this little shop. So. In. Love. I had the most ridiculous time trying to decide which photos to include in today's RE. Style feature. Marleen Carroll of
Shabbyscrap
creates one of a kind guestbooks, invitations, journals, scrapbooks, and more; all with a distinctively vintage chic look. Everything she creates is richly layered, gorgeously detailed, and incredibly charming.
I loved having the opportunity to talk with Marleen and hope you enjoy!
What was your background before you began Shabbyscrap?
It might be easier to tell you what my background wasn't. I have tried a little bit of everything. When I was 19 I left my mom sobbing on the driveway and moved to New York City to be an actress. I have been a make-up artist, an actor, a singer, a director, a writer, a receptionist, a waitress...now my most important job is being a mom and wife.
What inspired you to start Shabbyscrap?
Shabbyscrap started by accident. I was making journals for friends and a few of them told me that I needed to sell them on a site called Etsy. After I heard it enough I figured I would try it out. I was secretly hoping to make enough to pay for my daughter's dance lessons. My journals sold quickly and I decided to start making wedding guest books, wedding invitations, and other wedding items. Then the shop exploded. It was exciting and overwhelming. It took me completely by surprise.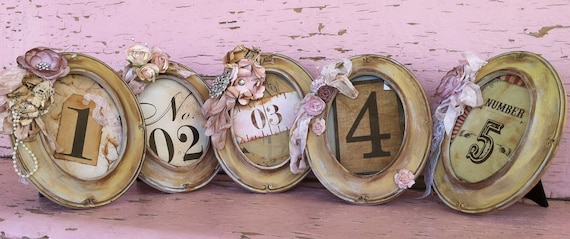 Do you have a favorite design or product?
My favorites change constantly, but pretty much anytime someone just gives me a bunch of information about themselves and their style and gives me free reign to create for them is great!
Do you do custom work?
All my work is custom. I love working with brides to make something that fits them. Nothing we do is cookie cutter everything is completely tailored to each customer.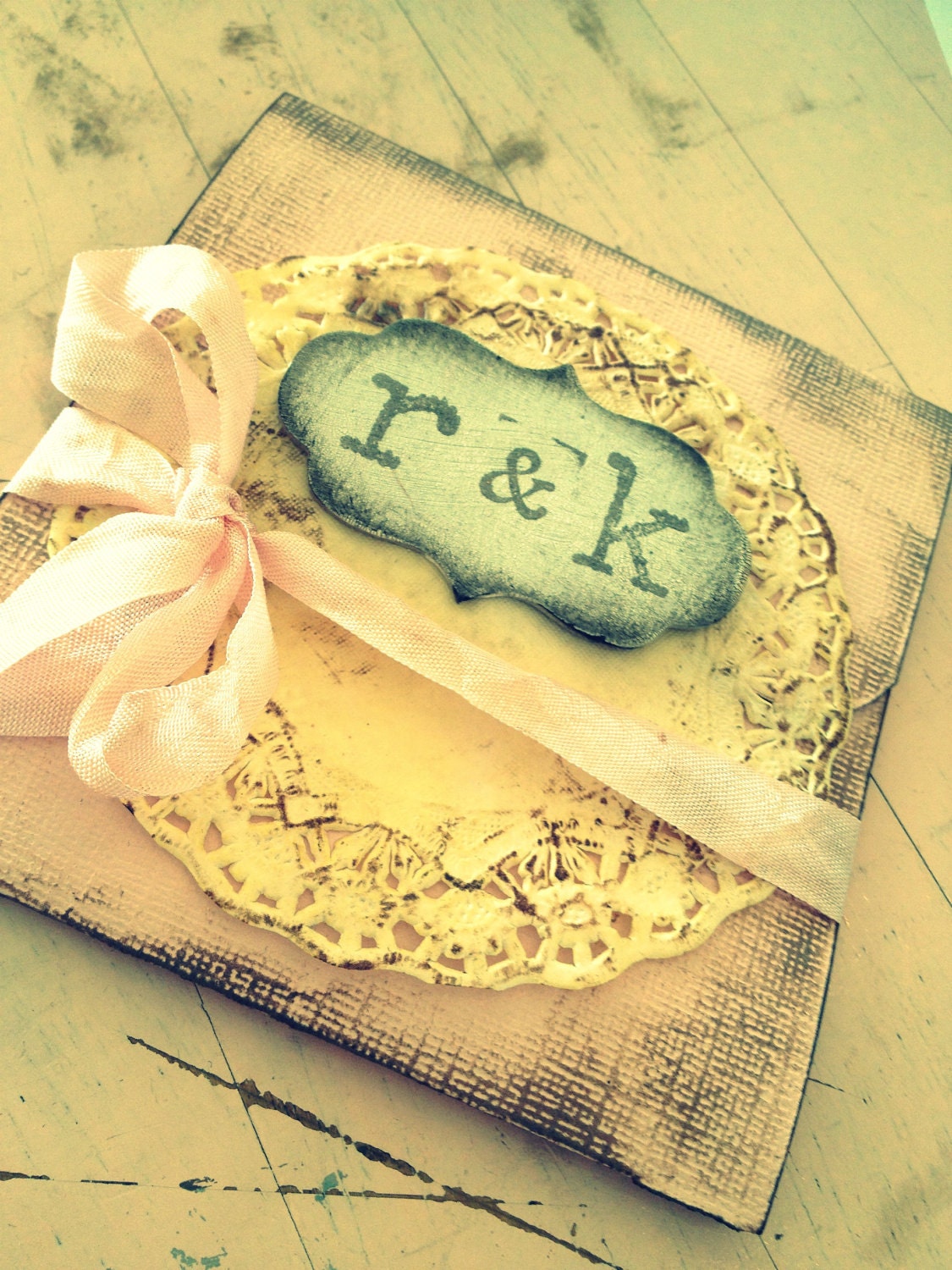 What are you doing when you are not creating?
I think we all create in every moment. When I am not creating wedding items, I am creating memories, creating moments, myself, my children, my life, a mess. :) It is very exciting to know that each moment is an opportunity to make something beautiful.
What is your best advice for creating a harmonious and happy marriage?
I would say don't try to change the other person because it's doesn't work and the very same thing that totally annoys you might be the part of that person you love the most. Our best attributes also contribute to our weaknesses. Make time for each other. Don't give up because even though marriage takes work, in most situations, the rough patches eventually pass and a new season emerges that you wouldn't want to miss out on. And always remember when the grass seems greener elsewhere...you have to take yourself with you and you are half the problem.
What advice would you give to couples seeking to make their wedding memorable and special?
In my custom wedding planner I have a section called "the feel", I recommend that the bride and groom write down the 10 most important things that they want themselves and the guests to feel and remember about the wedding. Keep that list close by as you are planning. It will help you make tough decisions and weed out costs and choices that don't fit the goal.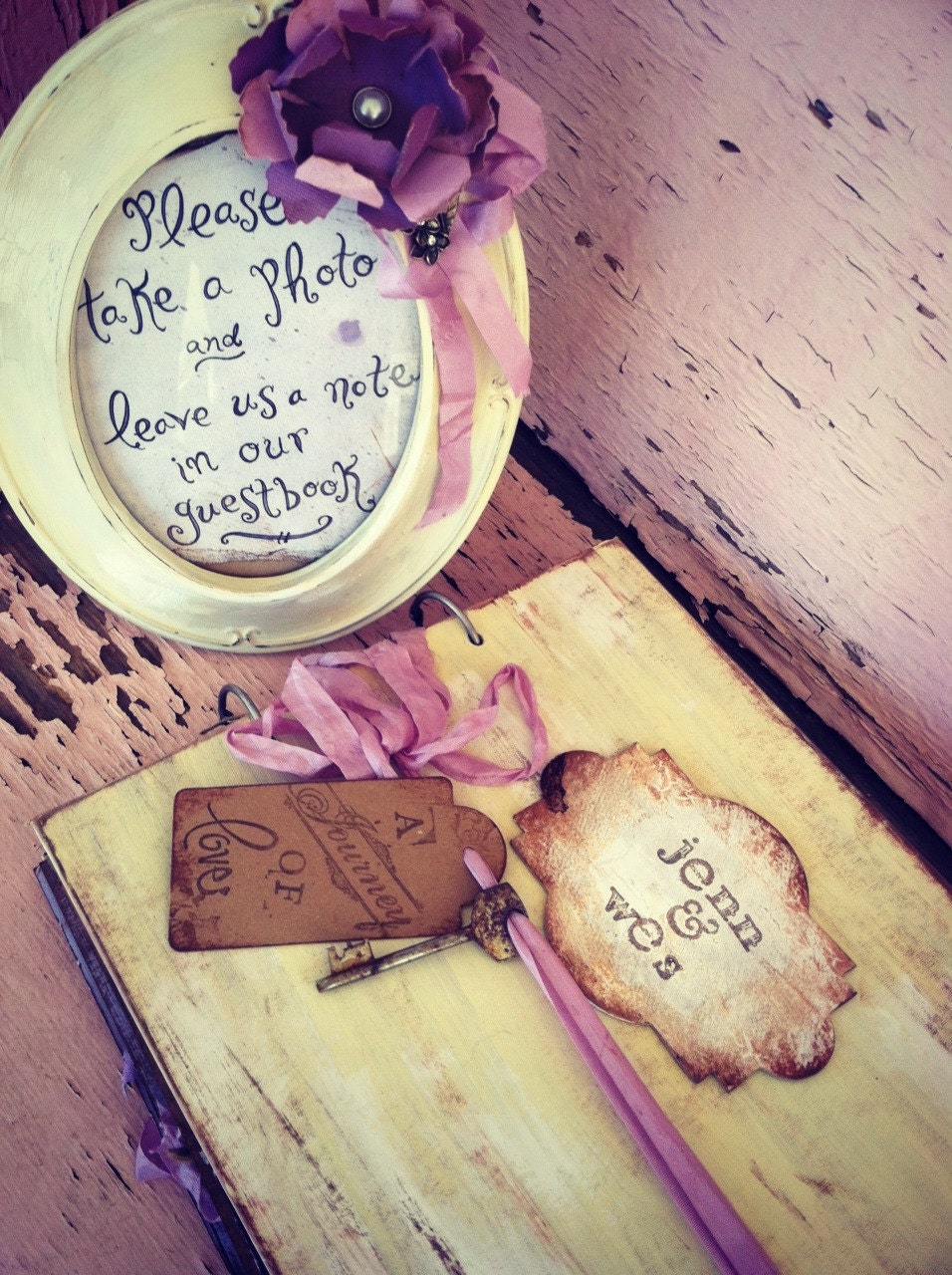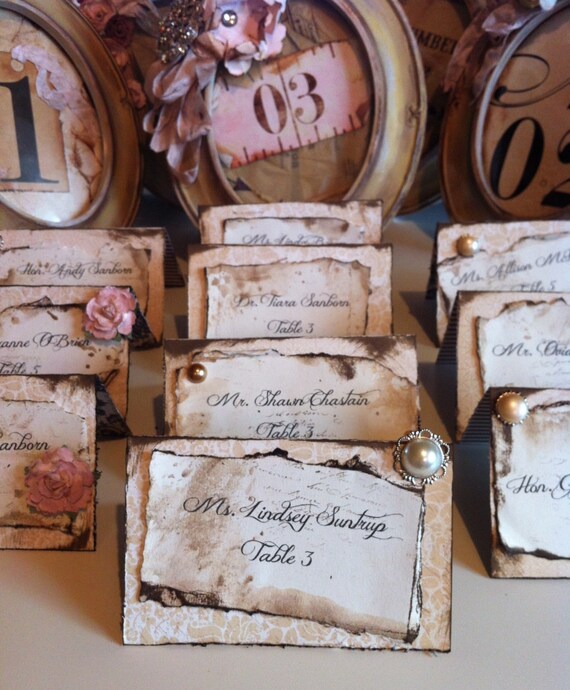 What do you do at Shabbyscrap that makes your product top notch?
I think Shabbyscrap is special because every piece is hand made with the person receiving it in mind. In today's society where everything is factory made, having something personal with little details is rare and desirable.
What or who inspires you?
I am inspired by the past, the present, and the future. I absolutely love taking old, chipped, dirty items and finding away to make them beautiful, usable, and relevant to today's styles and trends. I also love creating beautiful things for people to store their thoughts and memories in. I think thoughts, memories, dreams, fears, prayers, and the funny things kids say are treasures that can easily be forgotten. I want to remember them always.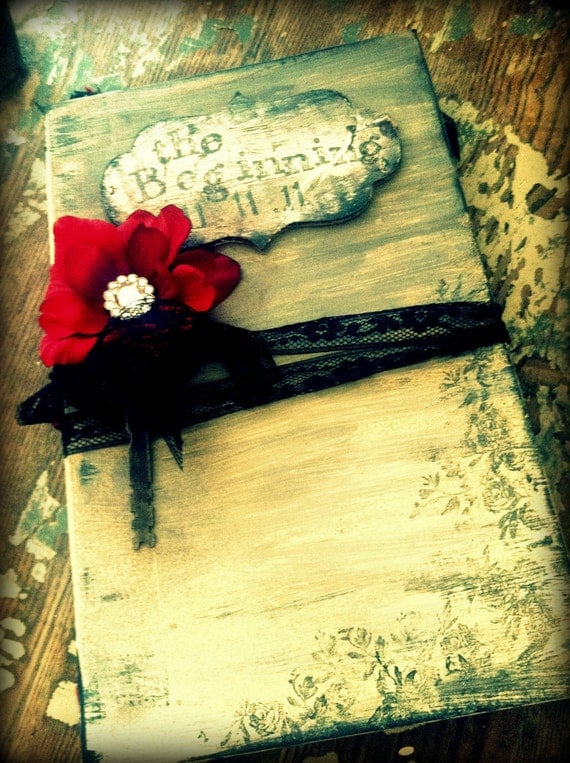 Make sure to stop by and visit Marleen:
Blog:
www.shabbyscraplife.com
Shop:
shabbyscrapshop.com
On FB:
facebook.com/Shabbyscrap